The Shiras Planetarium has been busy over the last year and the holidays are in full swing! We have some great shows this month, including three chances to see the holiday lights indoors! Check out Holiday Magic, our family friendly holiday themed laser shows! You can see our full schedule at shirasplanetarium.org!
In the past three years the Shiras Planetarium has done some amazing things! We purchased our own laser system, one of the best in the country for a small planetarium! We have been showing content we purchased from Laser Fantasy out of Seattle and the reviews have been great! We also tried our first LIVE music and laser show in October and it was a huge success! Shiras Planetarium technician and laserist Jacob Phillips rocked his first freelance debut behind the booth! We are looking for bands and musicians who want to collaborate with us! Reach out for more information!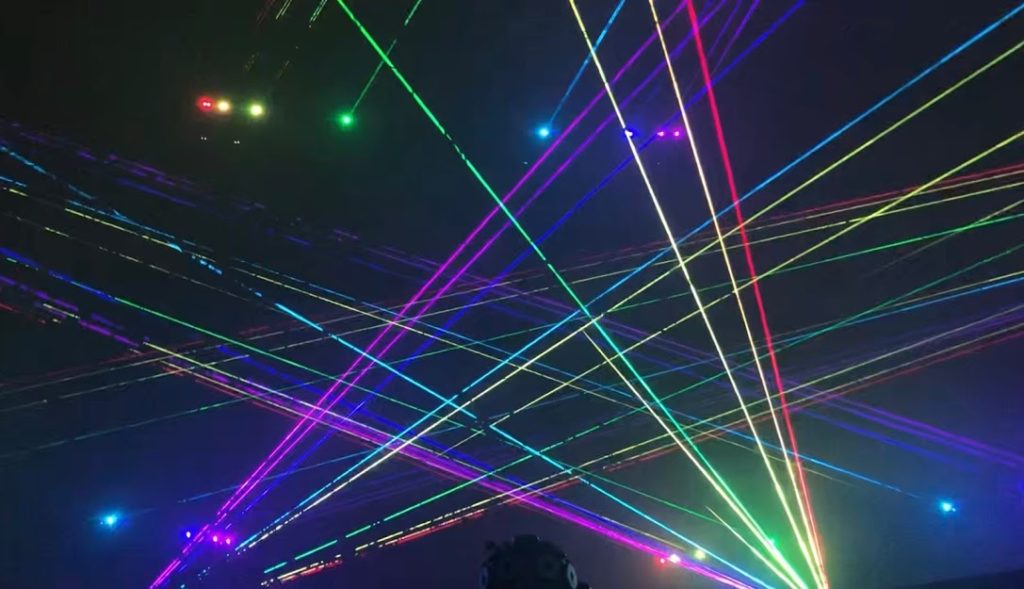 We have also added Virtual Reality to our planetarium. We are working on ways to tie this to our laser system and will be showcasing that in the coming year! Our students are helping work on some cool integrations of virtual reality into the teaching and learning in our classrooms! The planetarium has become a research facility for that work! We are very excited to continue growing that aspect of our organization.
Our primary focus for December is to try to get some donations rolling so we can reach our goal of ordering a new digital projection system for the Shiras! The Shiras Institute has pledged $100,000 and we have collected about $5000 in other donations for this project. MAPS is committed to spending at least $100,000 on this project. High quality systems start around $250,000 and go up from there. A very high quality system is around $550,000. We have hopes of creating a space that can be utilized for high quality astronomy education but also be utilized for teaching other types of content. We want to help foster young entertainment professionals and film makers. We would love to put that half million dollar system in! But we would need help from donors to make it happen. All levels of donations help! You can learn more about how to make a donations at shirasplanetarium.org/donate.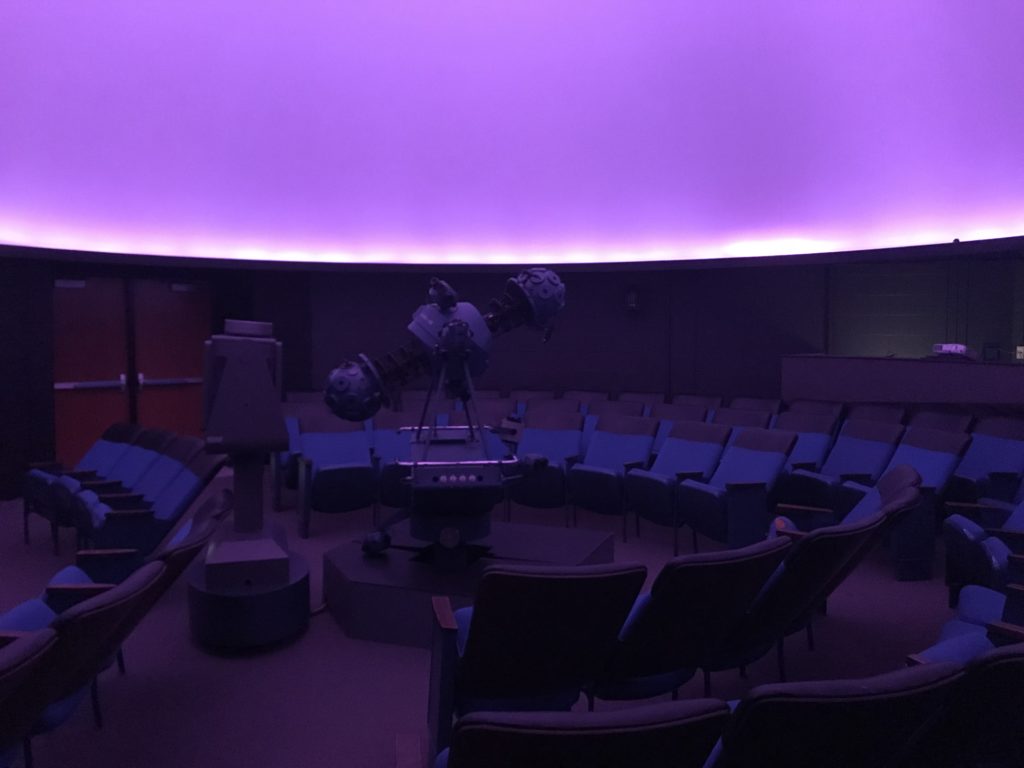 The future is bright at the Shiras Planetarium! We have many more new things up our sleeves too! With your help we can make this facility the best small planetarium in the country! Thank you so much to all who have supported us thus far! We have been educating and entertaining the Upper Peninsula community since 1965 and we have no plans to stop! We hope you have a happy holiday season! Make plans to visit your local planetarium!